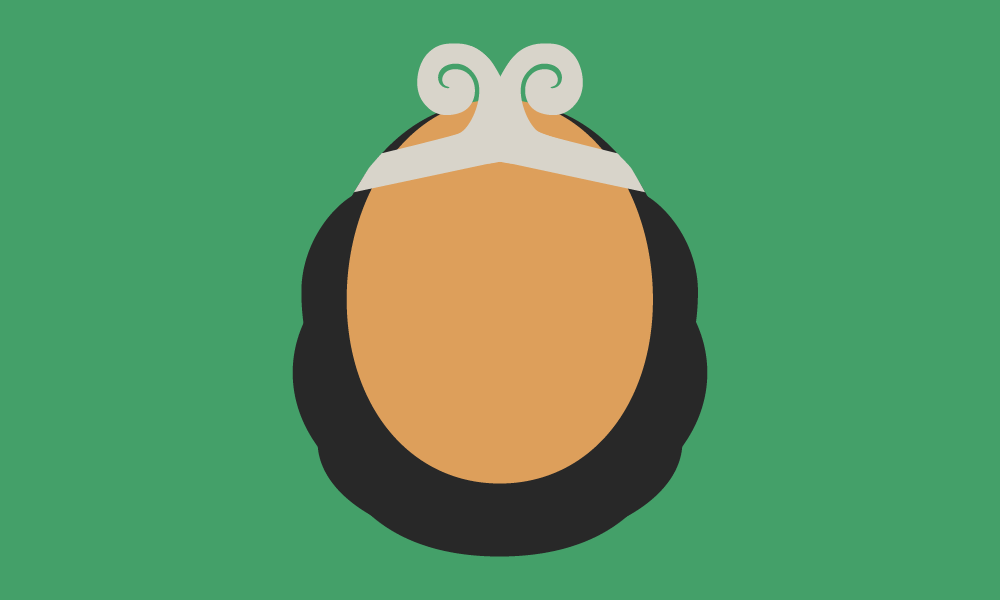 Four flat-styled illustrations featuring fictional protagonists: Xuan Zang, Sun Wukong, Zhu Baije, and Sha Wujing from the 1592 Chinese epic novel; Journey To The West.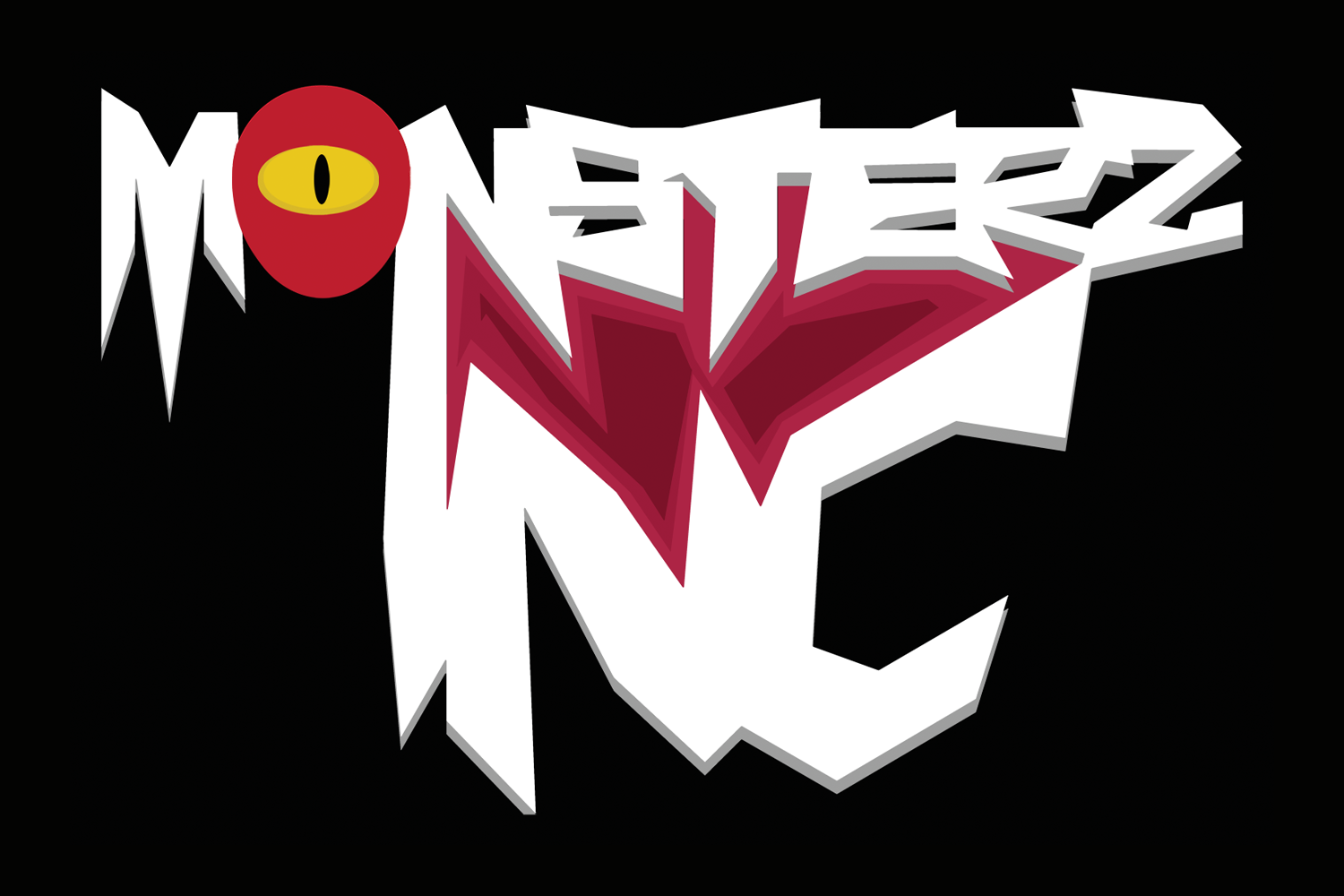 A t-shirt design created for future production for my friends and I; the Monsterz INC (B-Boy) Crew.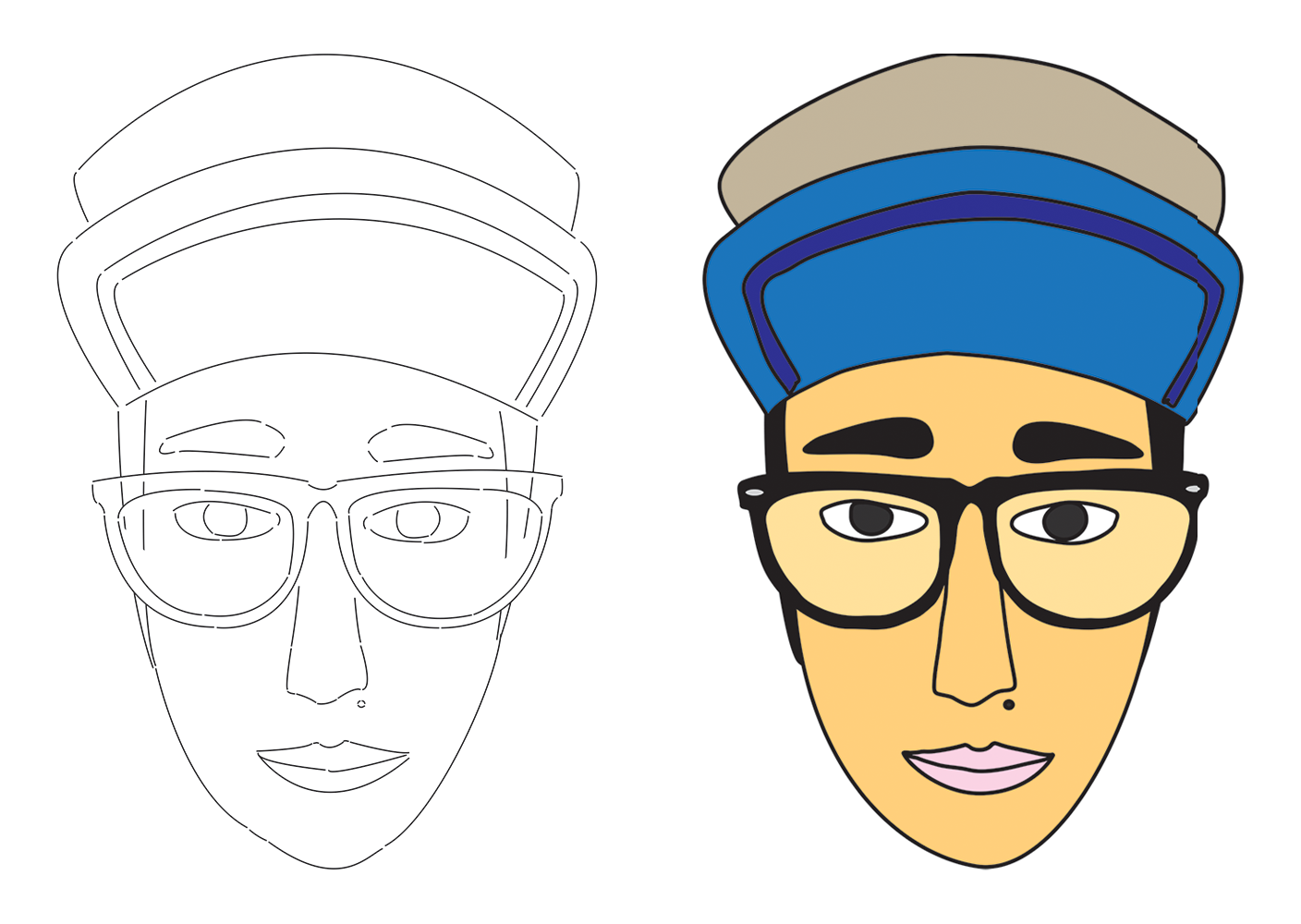 Portraits of myself using only bezier curves and elliptical shapes.