Client: STEADY X BARANGAY
Activation // Apparel Design // Creative Direction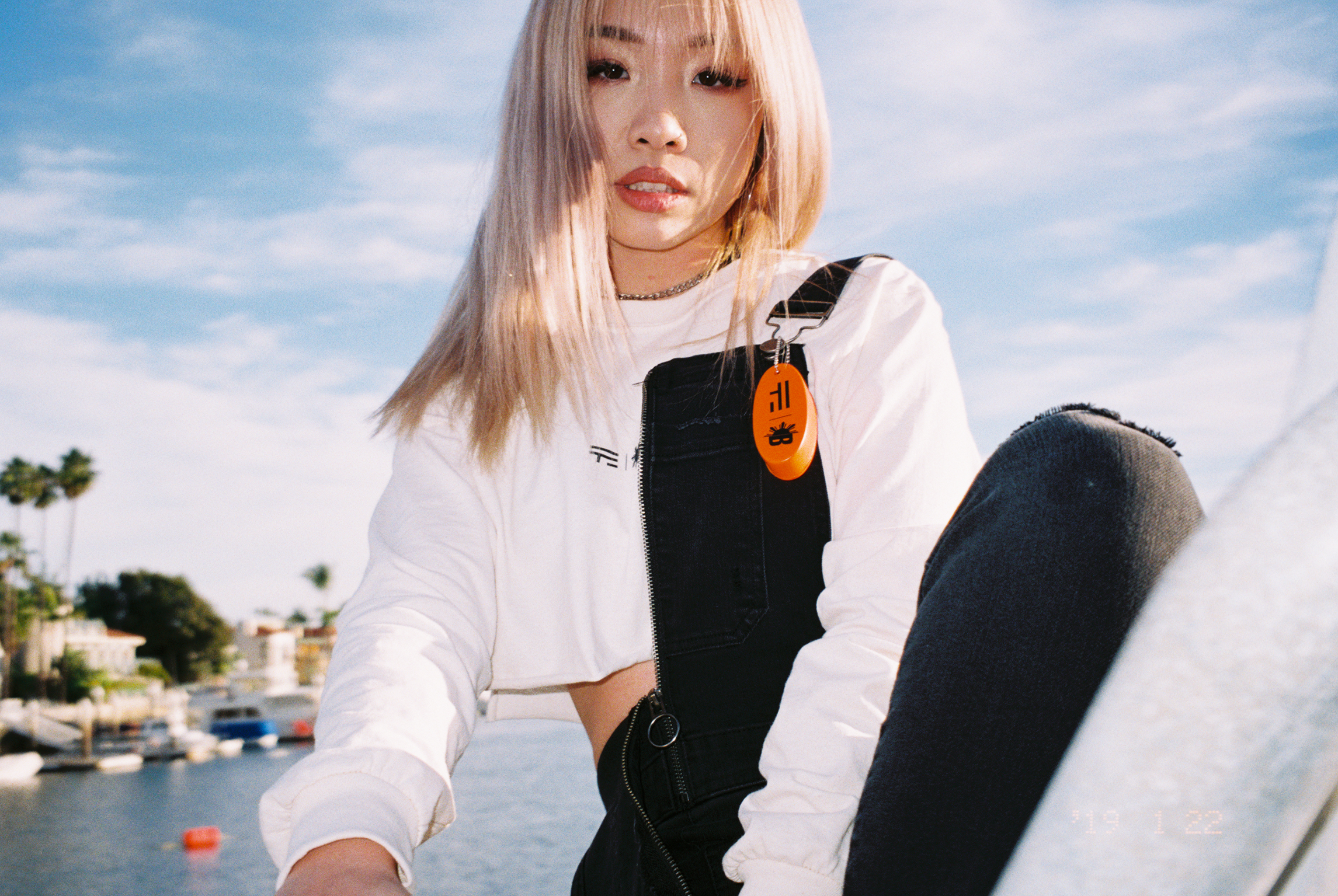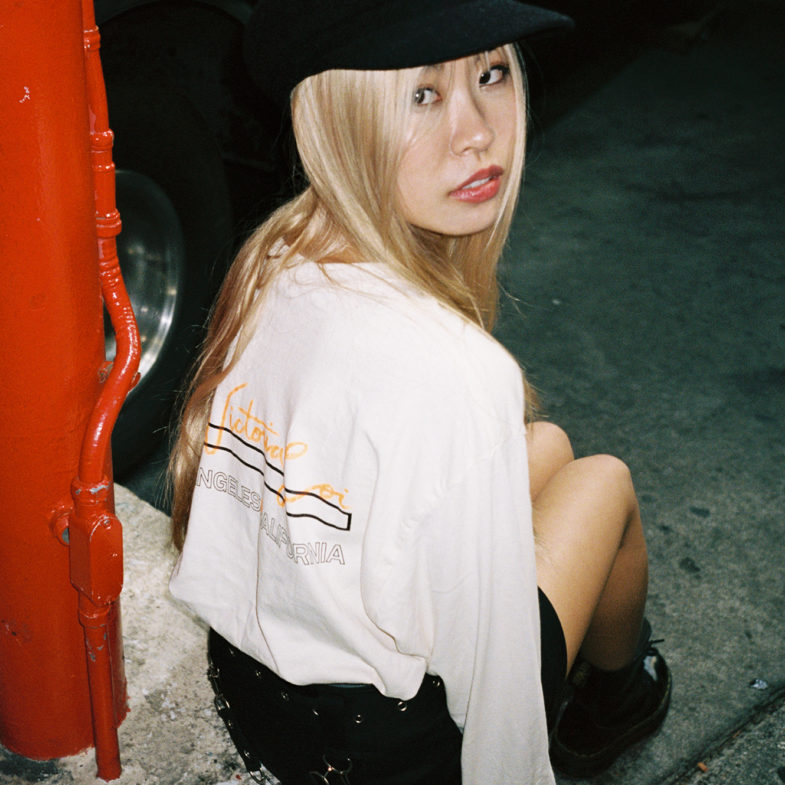 Apparel
Proj. Notes
Creative directed, designed, and produced through STEADY and the BARANGAY, "Los Barangay" was an art show pop-up event held as part of a three-part collaboration between the brands accompanied by a designed and retailed graphic tee and accessory item.Held in Los Angeles, "Los Barangay" brought together artists from across disciplines in music, dance, photography, cultural influencers, and more under the mantra of "STAY ON TOP" as both brands serve to be an uplifting and inclusive force within their respective communities of streetwear and art.
— The Key Float accessory item serves as a symbolic reminder that the STEADY/Barangay community will always ascend and 'STAY ON TOP.' Guests in attendance were able to personalize their graphic tees by physically signing their names on the tees as an act of joining the STEADY/Barangay community.
— Worked closely with key influencers: Bobo XX, Francis Kenneth, Rudy Widjaja, Tiffanie Marie, Victoria Loi
The STEADY/BARANGAY collaboration collection was released and celebrated at the "Los Barangay" event held at COMUNITYmade, Los Angeles.