FOWL PLAY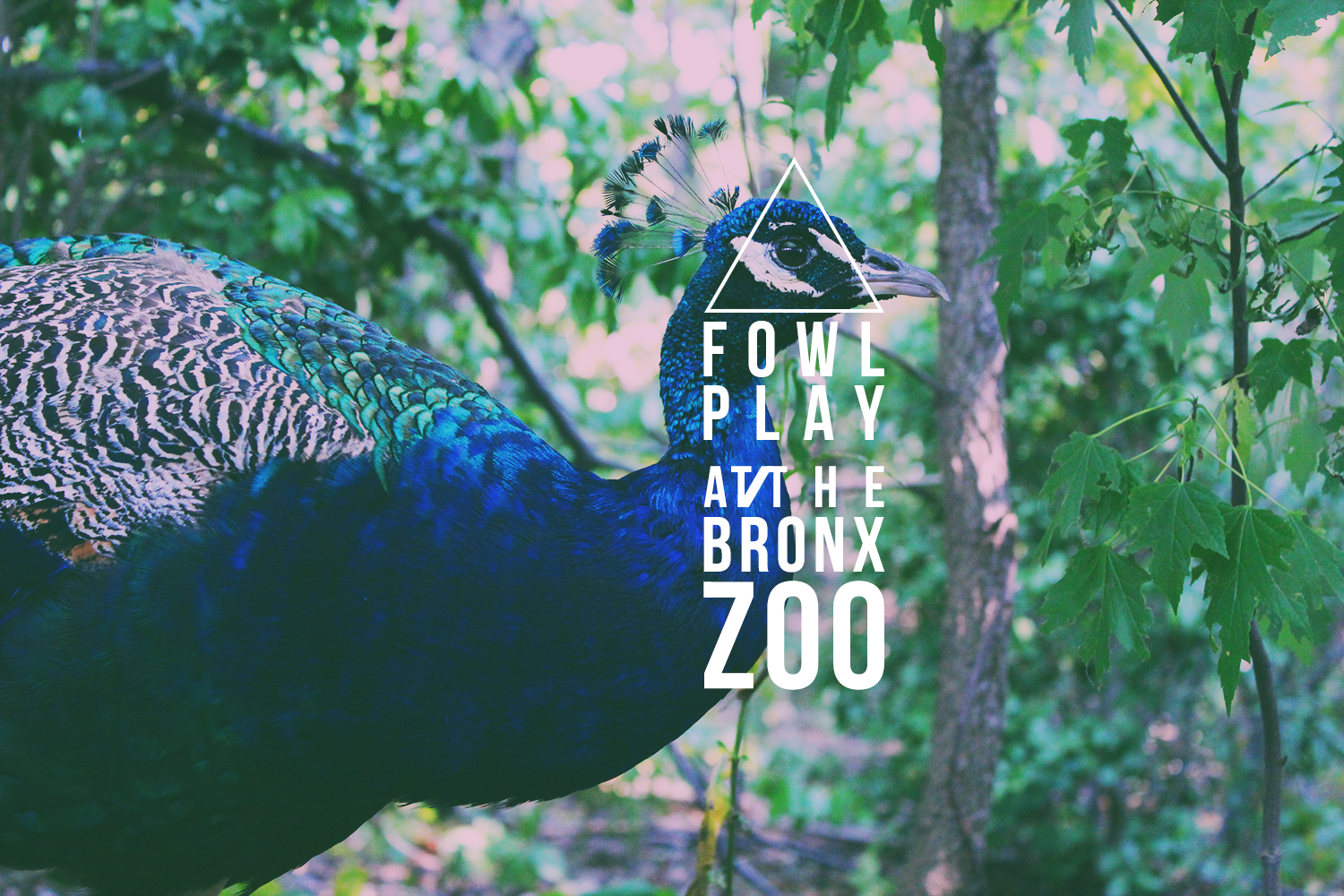 FOWL PLAY is a project that aimed to capture one perspective behind the controversial ethicacy of the captivity of animals in zoos.
Their actions convey expressions of monotony and discontent in their daily lives as well as a yearning for interactions beyond their now restricted environments.
Animals featured: Peacock, Sifaka Lemur, Polar Bear, Indian Rhinoceros, and White Marmoset; respectively.